Since 2009,
we work together to bring your projects to life.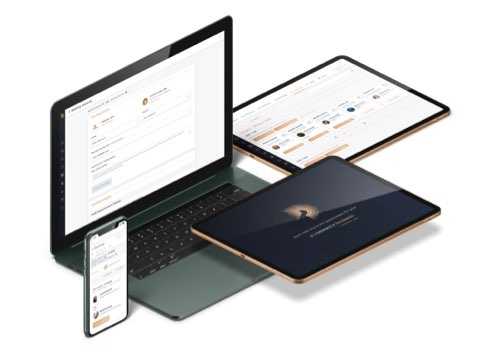 Deliver
100% custom platform for trade shows management: invitation, matchmaking, 1-1 meetings... with very specific business processes.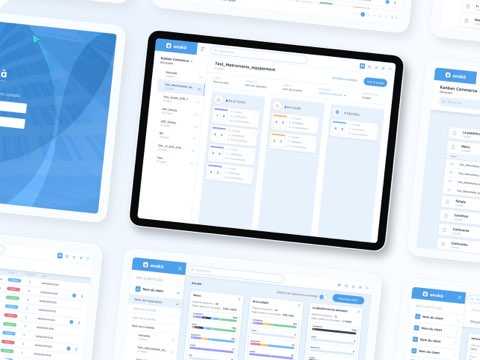 Anaka
Conception and realization of an internal management tool to edit advertising catalogs.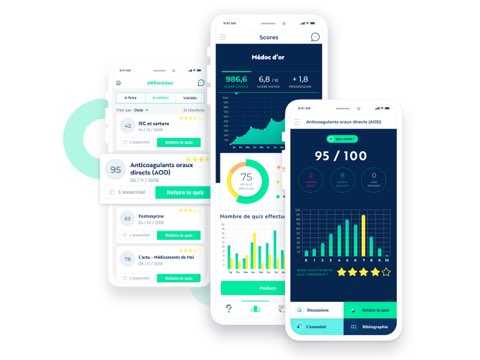 Défimédoc
Conception and realization of a training mobile application (iPhone, Android) for health professionals and students.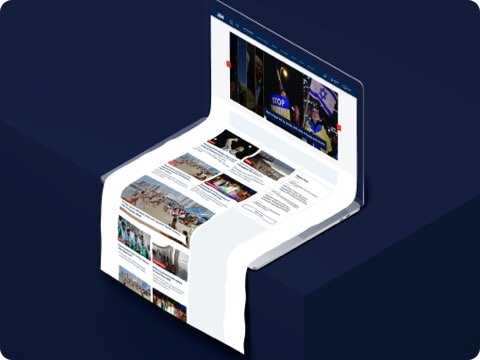 i24NEWS
Continuous delivery of the frontend and back office interfaces of a 24/7 general news public website.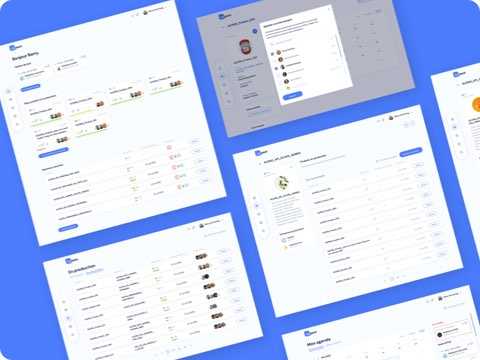 Packaging
A web application dedicated to the monitoring of packaging production. It allows to manage all the steps involved in the creation of large-distribution packaging and organize the work load of the different actors involved.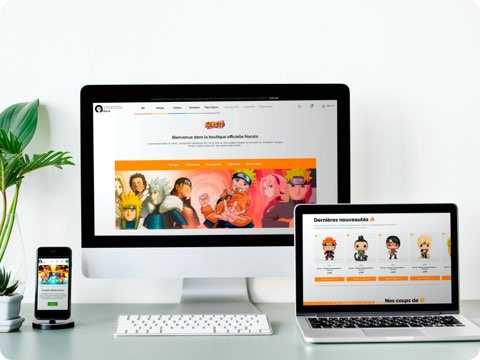 9e Store
Retail website of comic books and other products (figurines, etc) for Media Participations editors.